Big eyes and snake like caterpillar!
After attending the Warrington Nature  Conservation Forum meeting at Rixton Clay pits, a few of us went for a walk around. Besides numerous dragonflies, great crested newts, a few bees, butterflies and Hebridean sheep! I noticed the elephant hawk (Dellephila elpenor) moth caterpillar on a stem of its food plant, rosebay willow herb. Now is a good time to find these beautiful caterpillars amongst larger patches of its food plant.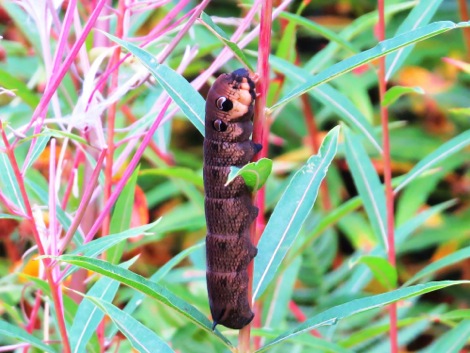 I have seen several of these over the years, all found on rosebay willow herb at this time of the year.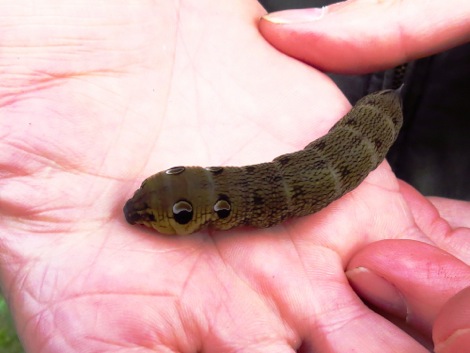 Although large, this is the smallest specimen I have found.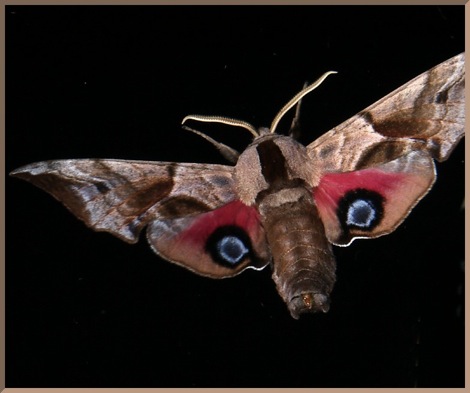 The large eyes,'ears' and 'trunk' for its abdomen look very elephant like!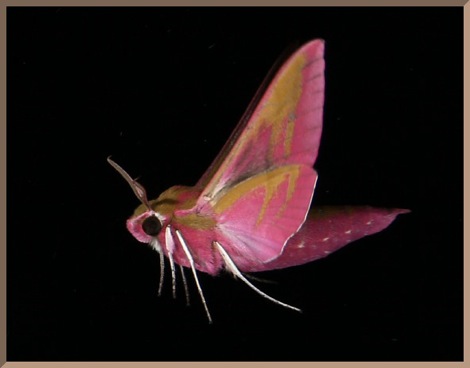 Read more fascinating details with photographs here
Thanks to Paul Hazelhurst for showing us around and Ste Dodd for brilliant photographs both making it an interesting and very enjoyable late summer afternoon stroll!
Thanks also for the lovely moth photographs from Roy and Marie with their fantastic UK wildlife photographs